During the 1980s, the Reagan administration was concerned about communist movements in El Salvador and Nicaragua. The U.S. Army established a small airbase in nearby Honduras to support overt and covert U.S. military operations. Those conflicts were resolved two decades ago, but this Soto Cano U.S. Army airbase remains and continues to grow. It stays out of the news, except for occasional objections from Latin American leaders who dislike meddling American soldiers in the area, especially since the Honduran constitution prohibits foreign military bases.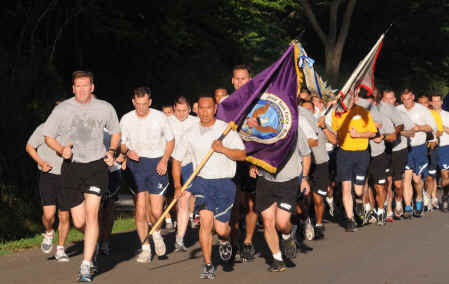 The current spin is that Soto Cano supports regional counter drug operations. The U.S. military has spent billions of dollars over the past two decades helping fight the drug war, but experts say it has no impact on the availability of drugs in the USA. Large seizures are common, but represent a tiny fraction of the drug flow. Most soldiers are assigned to run the base itself, with its headquarters, administration, medical center, mess hall, and other base support activities. The only deployable unit is a transport helicopter battalion.
There is no family housing on base, so the 550 soldiers must leave their families in the USA for an unaccompanied tour, often after their one-year tour in Iraq or Afghanistan. The good news is they can fly home for visits in a couple hours. Since the U.S. Army can fly soldiers to Honduras in a couple hours, why keep hundreds based there? The Army could save millions of dollars a year by leaving the base and relocating its transport helicopter battalion to the USA.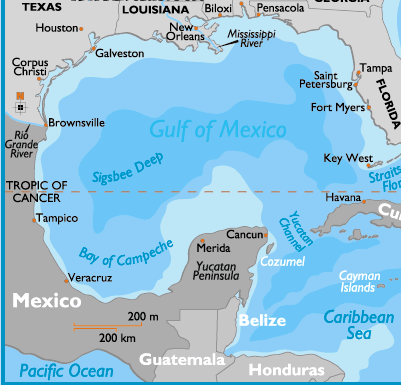 Another Soto Cano mission is regional disaster relief. However, the USA is close and quickly flies in relief supplies when disasters occur. There is no need to spend millions of dollars annually and employ 600 Hondurans to keep a dozen helicopters at the ready in Honduras. It would far more cost effective to keep them at a base in the USA, where they can deploy when needed. The Soto Cano airbase is used by the Honduran military and for commercial cargo flights, so it would remain open, and American soldiers can deploy there for training exercises.
An excellent location for its 16 helicopters is the Corpus Christi Army Depot, which is part of the adjacent U.S. Naval Air Station in south Texas. This is the Army's huge helicopter depot that uses the navy airfield. It has plenty of room since the Navy recently moved its mine warfare helicopter squadron to Norfolk. Army helicopters based there can fly to Honduras or any Central American airbase within hours. They could also support Homeland Security missions should drug gang fighting spill over the border into Texas. Soldiers could spend nights with their families, and would be much safer since drug gangs may target Americans around Soto Cano.
Soto Cano is typical of most overseas U.S. military bases. It was established for a temporary mission, but remains long after that mission disappeared. Generals love foreign bases, and will not give them up unless civilian leaders force them out. One can make a case for keeping a U.S. military base at any spot on Earth, like remote Soto Cano, however, this forgotten base is not vital to national security. Congress once asked its GAO to study the value of this base, and in 1995 it released a damning report that concluded the base was "not critical." American solders can fly to Honduras within hours for any minor crisis in the future. Meanwhile, Army helicopters based at Corpus Christi can help fight the drug war along our border, assist with the frequent hurricane and oil spill disasters along our Gulf coast, and support training exercises and disaster relief efforts throughout Central America.
Carlton Meyer editorG2mil@Gmail.com
©2011 www.G2mil.com